"Fêtons le Printemps" Festival
Saturday 25th and Sunday 26th of March, 2023
OLD SITE OF SAINT-VINCENT DE PAUL HOSPITAL, in prefiguration of La Collective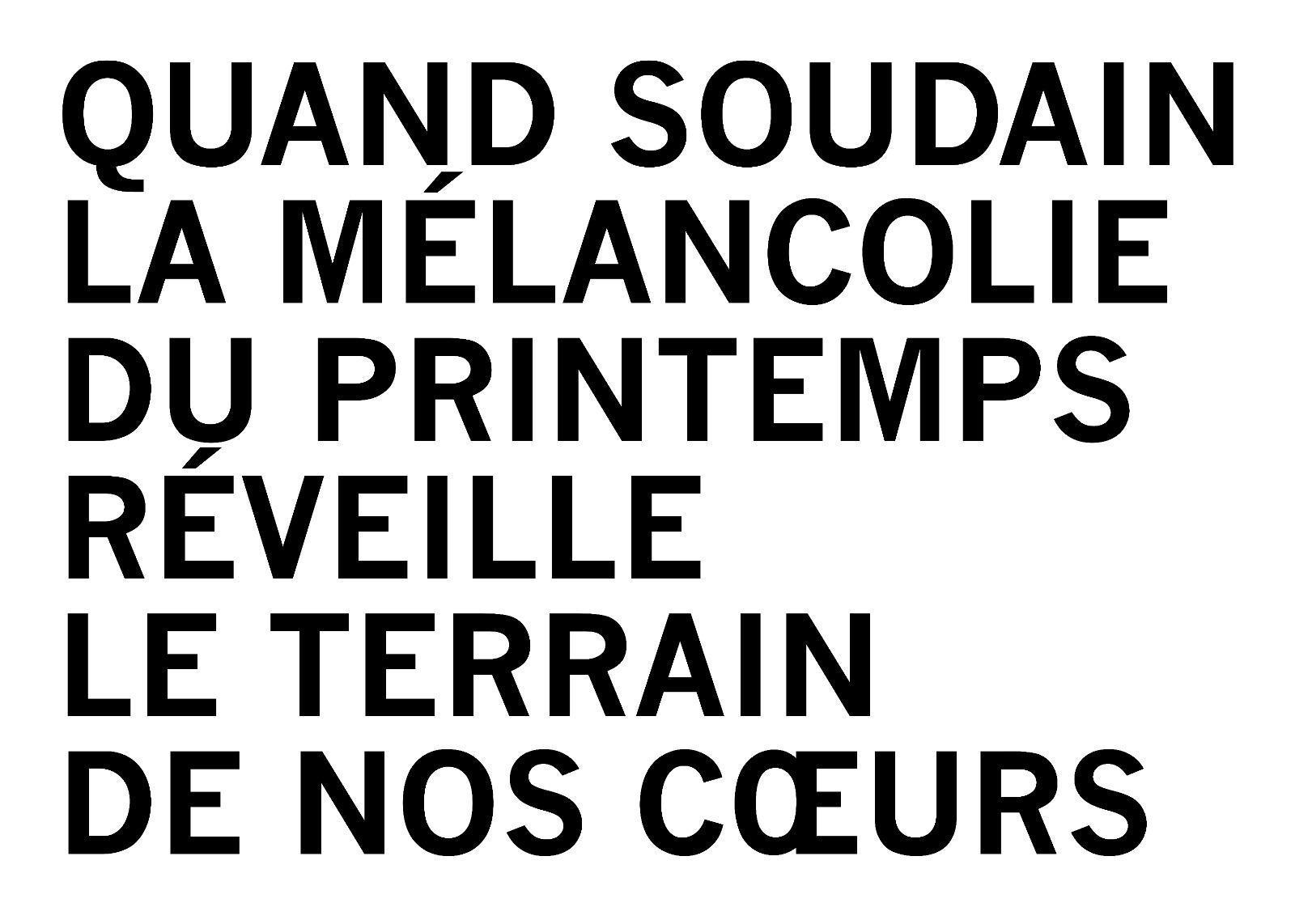 At the invitation of Carine Petit, Mayor of the 14th arrondissement of Paris, Thanks for Nothing is organizing the artistic program of the 2nd edition of the Festival "Fêtons le Printemps" to be held on Saturday 25 and Sunday 26 March 2023.
The wasteland of the Saint-Vincent de Paul Hospital, formerly the Grands Voisins, will exceptionally open to the public for 2 festive days on the theme of Art and Commitment.
This free event, accessible to all, announces the programming conceived by Thanks for Nothing that will take shape in the future art and solidarity center, La Collective, which will open its doors in 2026.
The program of the Festival "Fêtons le Printemps" will include artist installations, music, dance, performances, participatory and creative workshops for children… that will punctuate this event!
The public is also invited to meet the future actors and associations of La Collective through a forum of meetings with the teams and volunteers of the structures involved.
A committed catering is also proposed during the whole weekend.
Saturday, March 25th from 4-10pm
Monumental installation of artist Joël Andrianomearisoa will be exhibited throughout the week-end.
An evening of performances, dance, music and readings:
Sunday, March 26th from 2-6pm
4pm – 7pm: Participative workshop of an artwork co-creation thought by the artist Thu Van Tran, conceived with the Art Explora Foundation.
2pm – 6pm: 3 educational and artistic workshops led by artist Ad Minoliti for children from 5 to 10 years old.
The "Fêtons le Printemps" Festival is organized thanks to the support of

Thanks for Nothing nonprofit