Art 19 – Box One
An exhibition in support of Amnesty International
13th and 14th of December 2019
GRAND PALAIS
Art 19 – Box One
An exhibition in support of Amnesty International
13th and 14th of December 2019
GRAND PALAIS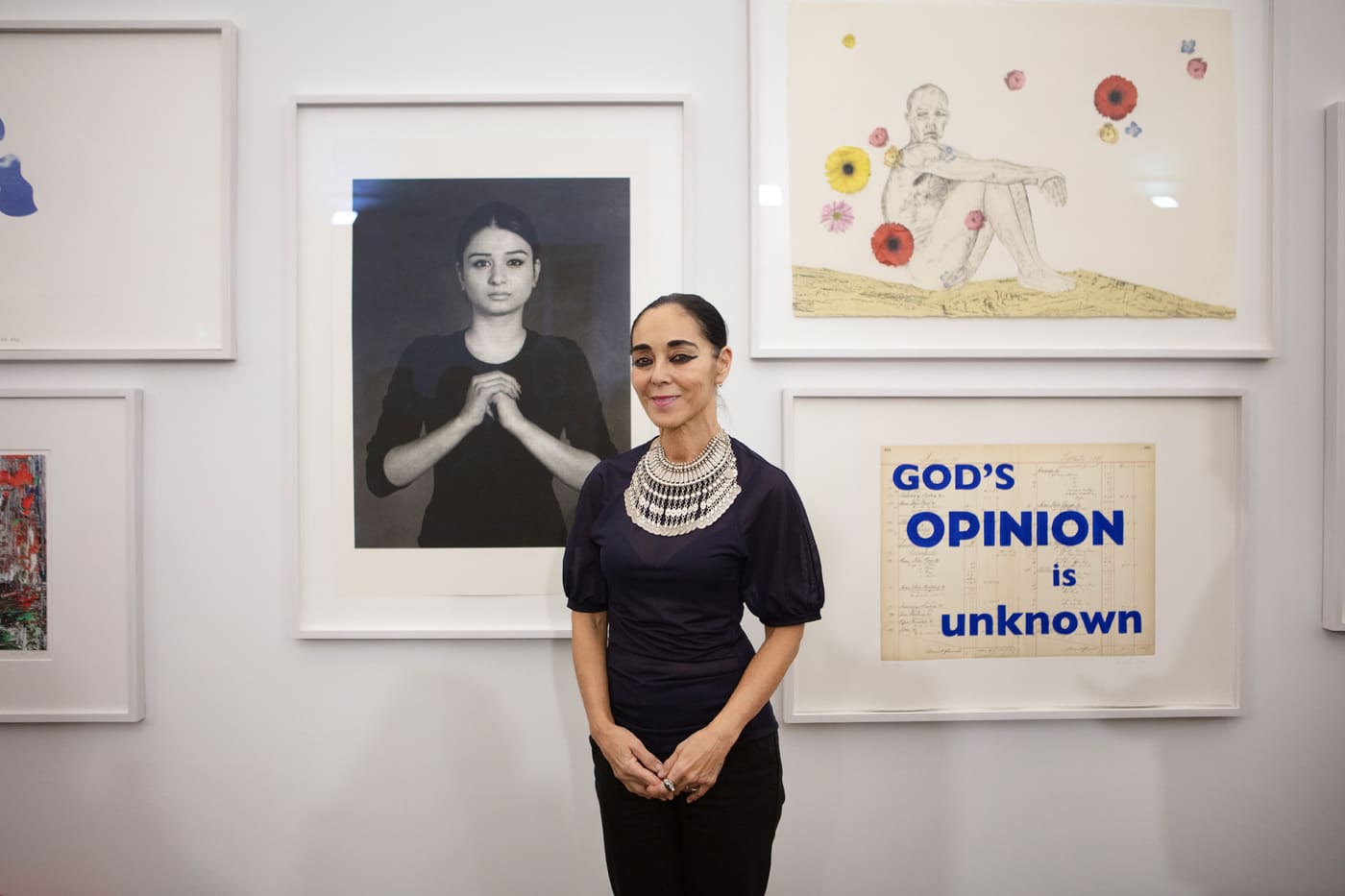 On December 13th and 14th 2019, the Grand Palais exhibited ten original works of art on sale to benefit Amnesty International.
Organized by Amnesty International and Art 19, with the support of Thanks for Nothing, the "Art 19 – Box One" exhibition brought together the works of ten internationally renowned artists committed to human rights and freedom of expression.
Created for the project, the works have been printed in 100 original copies and will be on sale to benefit Amnesty International. All the prints will be collected in 100 boxes, each containing one original copy of ten works. Yoko Ono, Gerhard Richter, Chiharu Shiota, Ily and Emilia Kabakov, Shilpa Gupta, Ays,e Erkmen, William Kentridge, Kiki Smith, Shirin Neshat, and Rosemarie Trockel were the artists gathered for this edition.