Art and commitment week
With International Speakers
From September 28th to October 3rd, 2021
ONLINE
Art and commitment week

Off-beat intentionality © Anri Sala
From September 28th to October 3rd, 2021
ONLINE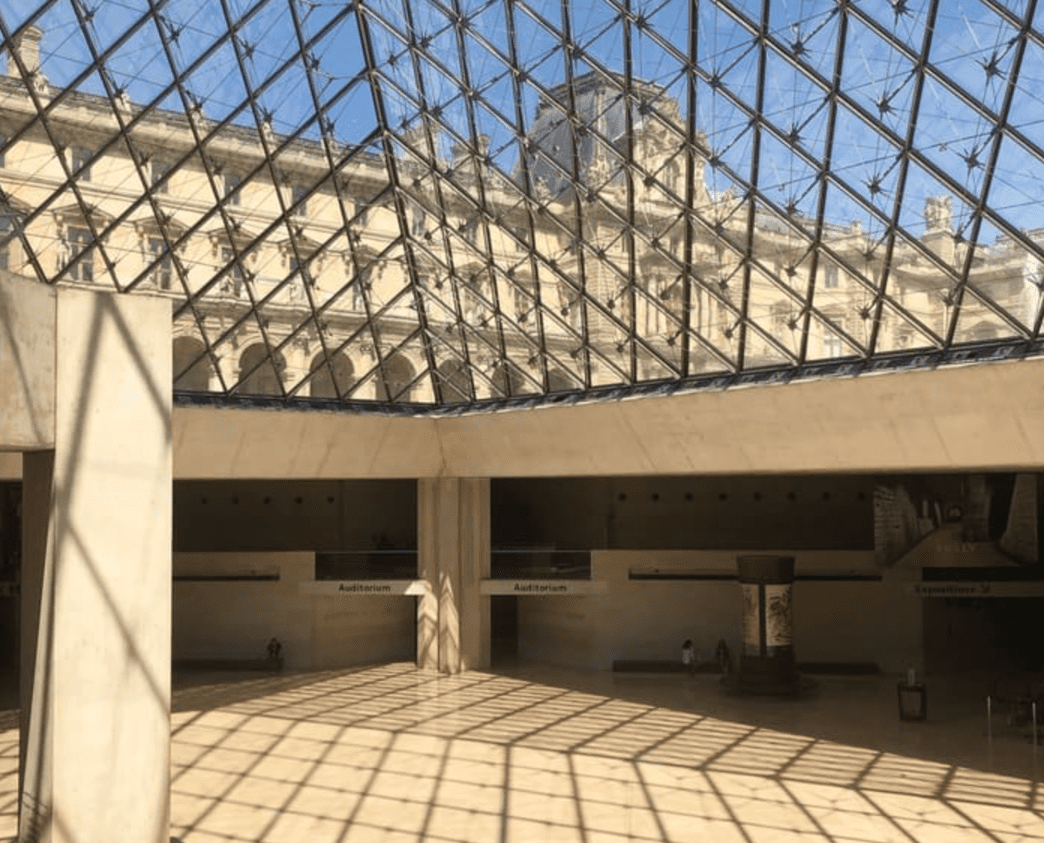 In order to pursue the international speakers in the framework of its annual symposium, Thanks for Nothing has also planned, throughout the Art and Social Commitment Week, online sessions where artists and other professionals from cultural world spoke about their commitment to education.
Tuesday, September 28th
A conversation in English
Liz Johnson Artur, artist
A conversation with Kristen Gresh, Estrellita and Yousuf Karsh Senior Curator of Photographs, Museum of Fine Arts, Boston, USA & Jessica Nussenbaum, Art historian and curator
Wednesday, September 29th
A conversation in English
Mami Kataoka, Director of the Mori Art Museum, Tokyo, Japan
A conversation with Aska Gauthier, Institutional Relations and Project Manager,
Thanks for Nothing
Thursday, September 30th
Live conversation in English
Houman Harouni, Lecturer on Education,
Harvard Graduate School of Education, Boston, USA
Shadi Harouni, Artist, Assistant Professor of Studio Art,
Director of the Undergraduate Studies, NYU Steinhardt, NYC, USA
Eric Gottesman, Claudia Peña, Co-founders, "For Freedoms"
Vincent Pons, Professor, Harvard Business School, Boston, USA
A conversation with Jessica Nussenbaum, Art historian and Curator
Sunday, October 3rd at 4pm (French time)
Live dance-class in English
We are delighted to invite you to an exceptional participative dance class
with Saar Harari, Artistic Director, Gaga Movement, Israël.
This lesson invites everyone to participate
and will be followed by a Q&A with the audience.
Founded by the dancer and choreographer Ohad Naharin,
Gaga classes explore a new movement language.
Gaga classes are predicated on a deep activation of the body and physical sensations.
The Symposium and Week Art and Commitment 2021
are organized thanks to the valuable support of: