Performance by NOMASMETAFORAS
In the frame of Re.Génération Festival
Wednesday, may 25 at 8pm
Oratoire court, Saint-Vincent-de-Paul Hospital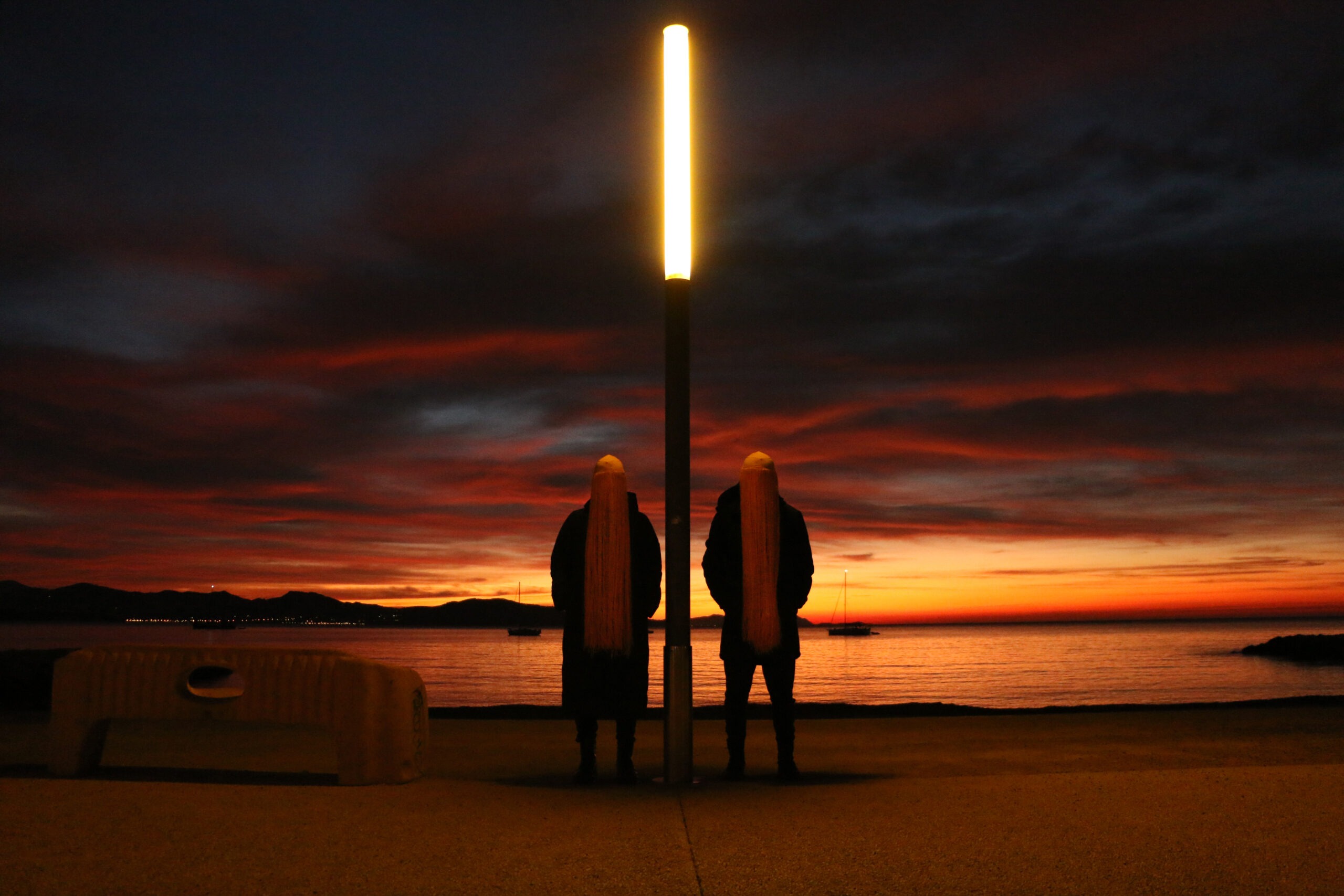 DREAMING THE PLURIVERSE by NOMASMETAFORAS
In the frame of Re.Génération Festival organized by the Théâtre 14,
Thanks for Nothing has invited Franco-Colombian collective NOMASMETAFORAS
NOMASMETAFORAS is a Franco-Colombian collective composed of artist Julian Dupont and Clara Melniczuk, researcher in philosophy at Paris 8 University, specializing in post-colonial and decolonial studies.
Living and working between Paris and Colombia, the collective explores performance as a method of philosophical investigation. As part of their artistic residency at La Cité Internationale des Arts, NOMASMETAFORAS studies the relationship between dreams and medicinal plants through the project "Dreaming the pluriverse", a counter-conference performed around a ritual setup.
How to rebuild a relationship with the land through a defamiliarization of the self?
How to relate to the land without reproducing a 'colonial way of inhabiting' the land?
NOMASMETAFORAS' performance was presented in advance of an exhibition focused on artistic practices from Central and South American dedicated to communal and decolonial activism.
This exhibition, curated by Ilaria Conti and organized by Thanks for Nothing, will be held in Spring 2023. More to come soon!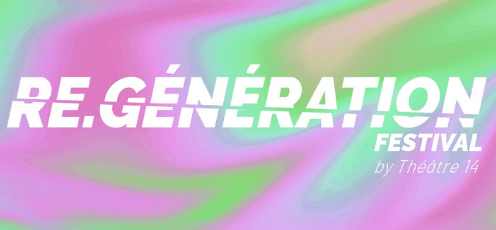 Re.Génération Festival organised by Théâtre 14
NOMASMETAFORAS performance was presented in the frame of Re.Génération Festival organized by Théâtre 14.
The Festival was held from May 14th to June 23rd 2022 in 15 venues of the 14th arrondissement in Paris.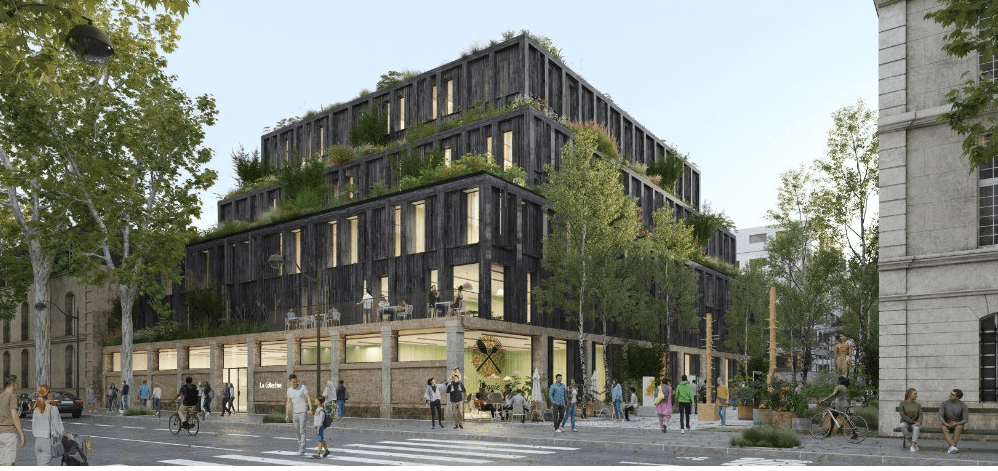 Prefiguration Program of La Collective
Since 2020, Thanks for Nothing has been working on La Collective, the first Art and Solidarity Center scheduled to open in 2025.
With more than 4,000m2 dedicated to contemporary creation and Solidarity, La Collective is taking shape on the site of the former Saint-Vincent-de-Paul hospital.
Starting this year, Thanks for Nothing sets a series of prefiguration programs highlighting socially committed art scenes around the world.