Symposium Art and Commitment
Monday, September 27th, 2021
AUDITORIUM OF THE LOUVRE MUSEUM
And throughout the week from Tuesday, September 28th to Friday, October 1st, online
Symposium Art and Commitment
Monday, September 27th, 2021
AUDITORIUM OF THE LOUVRE MUSEUM
And throughout the week from Tuesday, September 28th to Friday, October 1st, online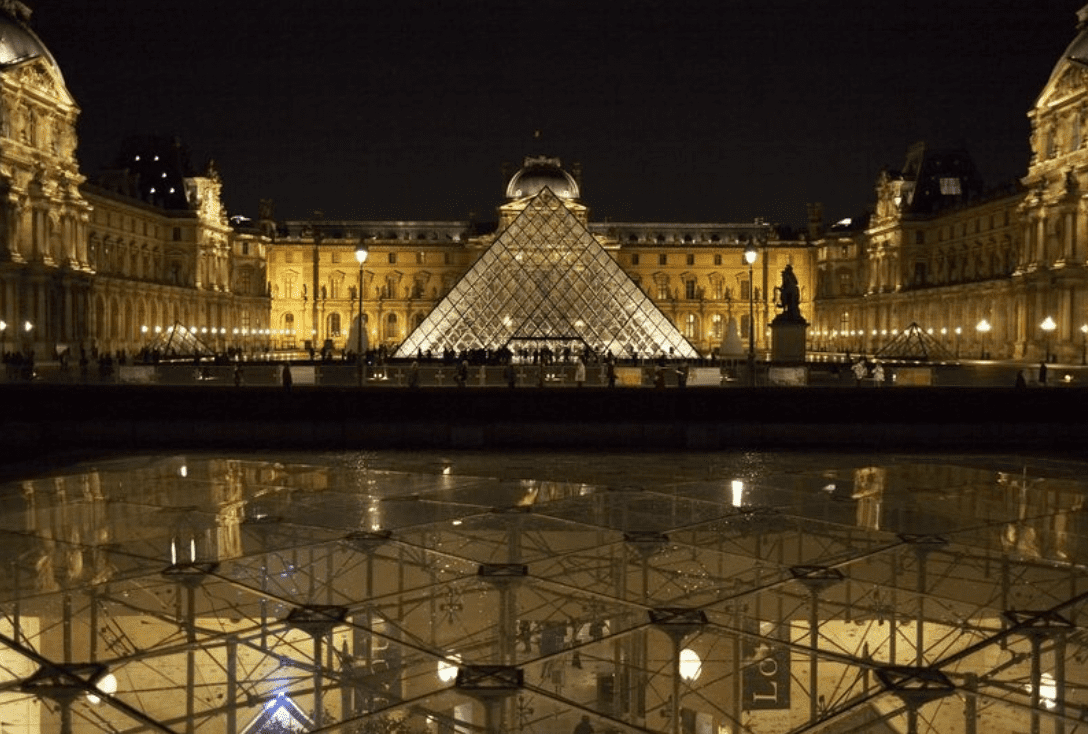 Cour Napoléon and the Louvre Pyramid © 2007 Louvre museum – Angèle Dequier
In 2021, we are delighted to return to the Auditorium of the Louvre Museum, after a last edition organized online in partnership with the international structures Serpentine Galleries and ArtReview Magazine.
For the 4th edition of the Symposium Art and Commitment, Thanks for Nothing reinforces its commitment to youth by creating a programming around education. Affected by the health crisis and not being able to fully benefit from their training, students are at the heart of the 2021 edition. Thus, half of the seats in the Auditorium of the Louvre Museum are reserved for them.
This edition reunites international actors from the art world, NGOs and scholars to address educational issues.
In addition to the Symposium at the Auditorium of the Louvre Museum, we also gather international speakers for online conversations everyday of the following week.
From Monday, September 27th
Guest speakers confirmed to this day:
Iris Brey, Author, « Le regard féminin. Une révolution à l'écran »
Diana Campbell Betancourt, Artistic Director of the Samdani Foundation, Bangladesh
Houman Harouni, Lecturer in Education at Harvard Graduate School of Education
Shadi Harouni, Artist, Clinical Assistant Professor of Studio Art and Director of Undergraduate Studies at NYU Steinhardt
Anri Sala, Artist, Galerie Chantal Crousel
Round Table: From les Grands Voisins to La Collective in 2024
Nicolas Détrie, Co-founder and President of the NGO YesWeCamp
Simon Laisney, Founder and General Director of the cooperative Plateau Urbain
Marine Mandrila, Co-founder and President of the NGO Refugee Food Festival
Lotfi Ouanezar, Deputy General Director of the NGO Emmaüs Solidarité
And more to come!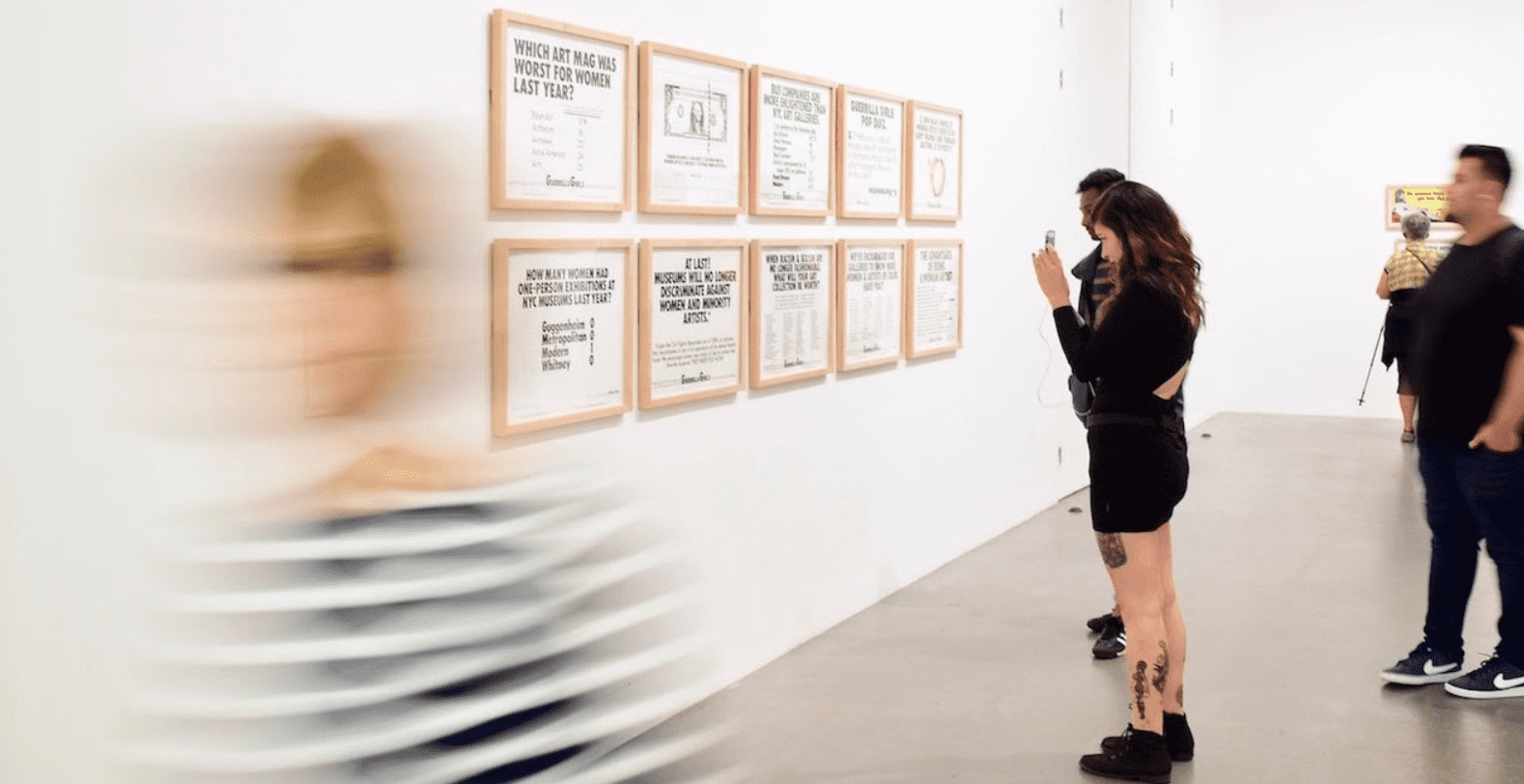 Week Art and Commitment from Tuesday, September 28th to Saturday, October 2nd
This year, the Symposium launches the Week Art and Commitment.
Organized at the initiative of the galleries of the 8th arrondissement in Paris, and led by Anne-Hélène Decaux, President of Thanks for Nothing and Senior Sales, Gagosian Gallery, and by Alexis Lartigue, Founder of Galerie Lartigue, a program of gallery visits is planned at the heart of the Matignon avenue and surrounding areas.
This week enables participating students to discover in small groups the galleries and their exhibitions as well as the art world professions, thanks to the intervention of gallerists.
An art book donation is also organized all through the Week Art and Commitment to then redistribute them to each visiting student to foster the development of a connection to art.
The Symposium and Week Art and Commitment will offer opportunities for students to meet professionals and promote their integration into the professional world.
We are honored to have the support of the following galleries:
Applicat-Prazan
Hélène Bailly Gallery
Galerie Jacques Bailly
Brame & Lorenceau
CHOOSE Galerie
Galerie Stéphanie Coutas
Galerie DIL
Galerie A&R Fleury
Gagosian Paris
Mariane Ibrahim Gallery
Alexis Lartigue Fine Art
Galerie Léage
Galerie Lelong & Co
Galerie Malingue
Galerie Enrico Navarra
Galerie Nathalie Obadia
Opera Gallery
PERROTIN
White Cube….
The Symposium and Week Art and Commitment 2021 are organized thanks to the valuable support of: