Thanks for Nothing x ASIA NOW 2021
Programming on the socially committed Asian art scene
Sights to listen

© Rojin Shafiei
Friday, October 22nd, 2021

ASIA NOW 2021
At the invitation of ASIA NOW, Thanks for Nothing is organized 4 panels that highlight the committed practices of the Asian art scene.
The speakers wished to raise awareness among the general public on themes and current events that affect our societies, in order to give the keys to new forms of commitment.
Aiming to deepen the understanding of the cultures of different regions of Asia, they questioned the historical and geographical approaches, putting forward the curatorial practices and the social commitment of actors of the art world.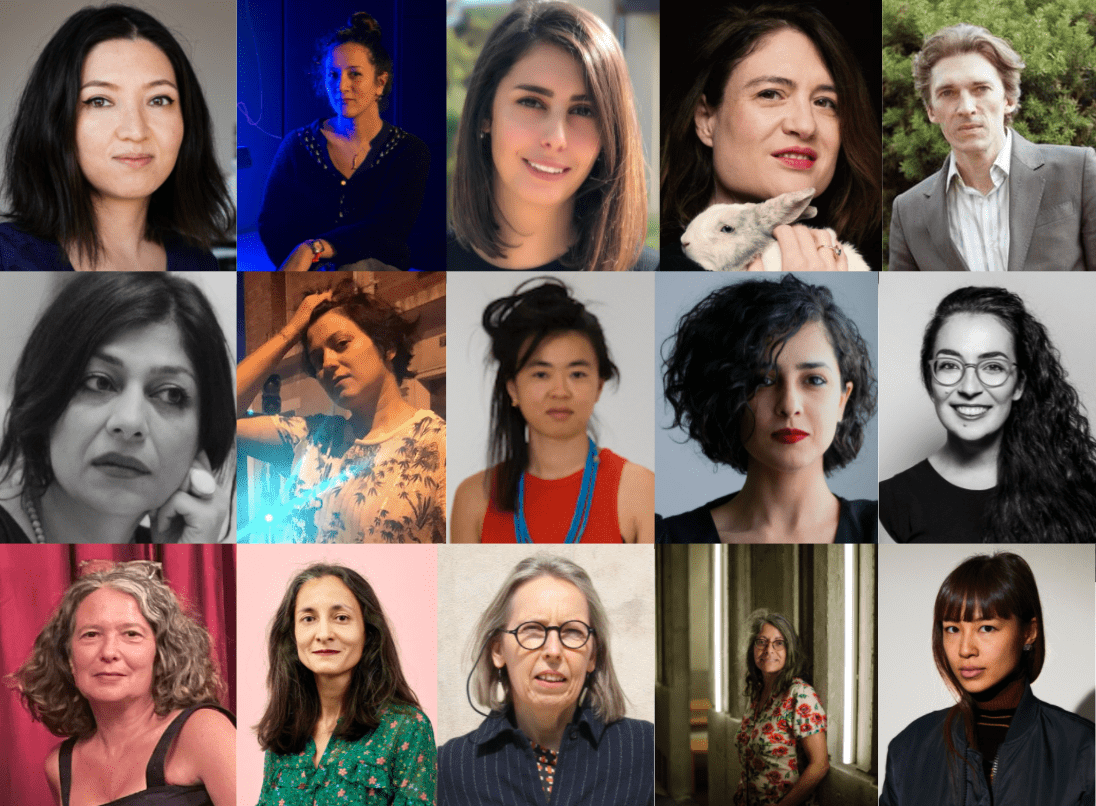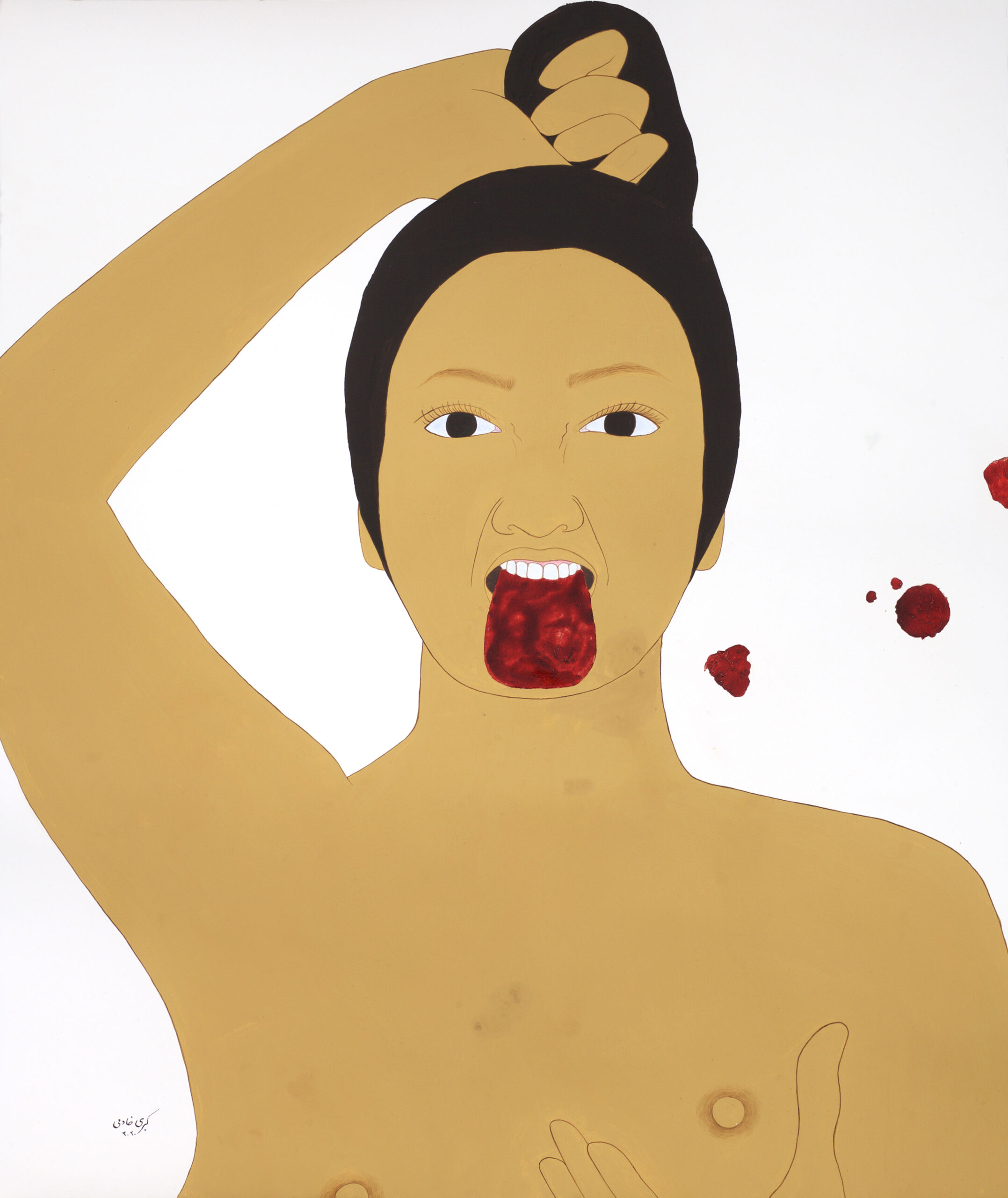 Kubra Khademi
A Woman with Red Words & her head, 2020
Courtesyof the artist and of the gallery Eric Mouchet
Panel n°1:
Nature challenged by capitalism as a source of creation
11AM – In French
With:
Kathy Alliou, Head of the Fine Arts Departement of Beaux-Arts de Paris
Nicolas Bourriaud, Curator, writer, art critic and theorist
Natsuko Uchino, Artist
My-Lan Hoang Thuy, Artist
Moderator: Victoria Jonathan, Doors Agency
This panel shed light on the 2 special projects of ASIA NOW 2021:
Making World Exists, curated by Kathy Alliou et Shun, curated by Nicolas Bourriaud
Panel n°2:
Focus on the crisis in Afghanistan
2PM – In French and in English
This panel gave voice to the artists and personalities who alerted civil society on the situation of culture in Afghanistan following the arrival to power of the Taliban in August 2021.
With:
Guilda Chahverdi, Franco-Iranian actress and director, curator of the exhibition Kharmohra, Afghanistan at the rish of art, MuCEM, Marseille, 2019-2020
Maria-Carmela Mini, Founder and Artistic Director, Latitudes Contemporaines
Kubra Khademi, Artist
Panel n°3:
Focus on the Iranian art scene
4PM – In French and in English
With the artists:
Elika Hedayat, Rojin Shafiei, Melika Shafahi, Shiva Khosravi, Atousa Bandeh Ghiasabadi
Moderator: Odile Burluraux, curator of the Musée d'Art Moderne de Paris,
Curator of the exhibition BURNING WINGS for ASIA NOW
Panel n°4:
Focus on Asian art initiatives with high social impact
6PM – In English
Pre-recorded session in English, broadcast on screen on the fair's site
With:
Ilaria Conti, Independant curator,
notably of Cosmopolis, Centre Pompidou, 2017-2019
Mari Spirito, Curator, Founder of Protocinema, Istanbul
Yang Yeung, Independant curator, Founder of soundpocket, Hong-Kong