Virtual performance of the "Third Paradise"
Wednesday April 29th 2020, at 5pm

Thanks for Nothing organized a virtual performance of the "Third Paradise"
virtual performance of the "Third Paradise"
Wednesday April 29th, at 5pm
Thanks for Nothing invites you to a virtual performance of the "Third Paradise"
In times of confinement, Thanks for Nothing has continued to mobilize alongside its partner associations and adapts artistic and solidarity workshops "Artworks for Solidarity".
In the continuity of what was set up with :
Michelangelo Pistoletto, the Cittadellarte-Fondazione Pistoletto, and the beneficiaries of the associations La TIMMY, La Cloche, and the pupils of Lesseps primary school, Paris 20.
A Virtual Performance of the "Third Paradise" Wednesday April 29th 2020 at 5pm
Speaking time: each person had a speaking time of one minute to share his or her "Third Paradise."
A drawing of "Third Paradise": they draw on an A4 sheet of paper and end with everyone holding up their drawing.
A recorded virtual gathering to give a voice to children and the most vulnerable populations.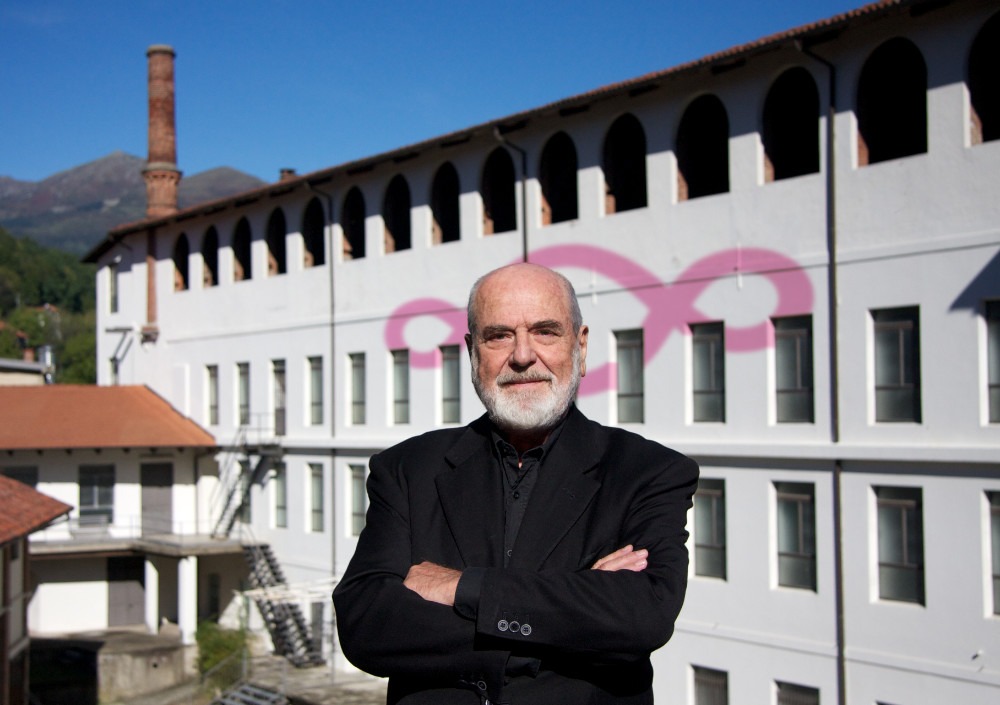 Minimum donation of 5€
Donation of 20 €, or 6,80 € after tax deduction
Donation of 100 €, or 34 € after tax deduction