Art and Social Commitment Symposium 2023
"Grounded, a chosen path" © Gilles Clément
Monday May 3rd from noon to 6pm

LOUVRE MUSEUM AUDITORIUM

The 6th edition of the Art & Commitment Symposium wishes to highlight different international personalities from the artistic, associative, academic, activist and scientific world around the theme of the living.
Program
12h
Introduction by Dominique de Font-Réaulx, Head of Mission to the President of the Louvre Museum, Jean-Philippe Teyssier, Deputy Director of the Gardens of the Louvre Museum and Marine Van Schoonbeek, Executive Director and co-founder of Thanks for Nothing
12h30
Carte blanche to Marielle Macé, Writer
12h45
Gilles Clément, Gardener, Landscaper, Botanist and Writer in conversation with Alexandra McIntosh, Director of the Centre International d'Art et du Paysage (CIAP) – Île de Vassivière & Natsuko Uchino, Artist represented by the Gallery Allen and professor at TALM – Le Mans
Moderation by Gaëlle Porte, Thanks for Nothing.
13h30
Camille Étienne, Activist for social and climate justice, author and actor within the collective "Avant l'orage".
14h15
Advocacy of 13 young people on the Living invited to share their ideas and actions on the stage of the Louvre Auditorium.
With : Stacy Algrain, Célia Bertrand & Julia Morath, Camille Bonnelie & Elia Jolinon, Jade Brossollet & Elsa Bultez-Michel, Clarisse Buguet, Clément Debosque, Audélie Le Guillant, Férielle Mathlouthi, Marius Ruchon, Guénola Violeau.
14h45
Moffat Takadiwa, Artist represented by Galerie Semiose in conversation with Oulimata Gueye, Art critic and curator – In English
15h30
Galitt Kenan, Director of the Jane Goodall Institute France & Cyril Dion, French writer, director, poet and environmental activist
16h15
Video intervention by Oscar Tuazon, Artist represented by Galerie Chantal Crousel & Emanuele Coccia, philosopher – In English
17h
Hugo Clément, journalist and presenter of the program "Sur le front", regrets not being able to participate in the Colloquium due to a change in his agenda which obliges him to travel abroad.
Hugo Clément's intervention is replaced by the extension of the Youth Advocacy for Life.
Following the success of the call for applications, we have selected 11 additional young people to share their proposals for the living.
Featuring: Eleonore Brichler & Enora Morlet, Manon Claire, Hélène de Montalembert, Victor Grivois, Noémie Joully, Pauline Lê & Rémy Antille, Eva Morel & Anne-Lise Vernières, Maxime Ollivier, Camille Ruault.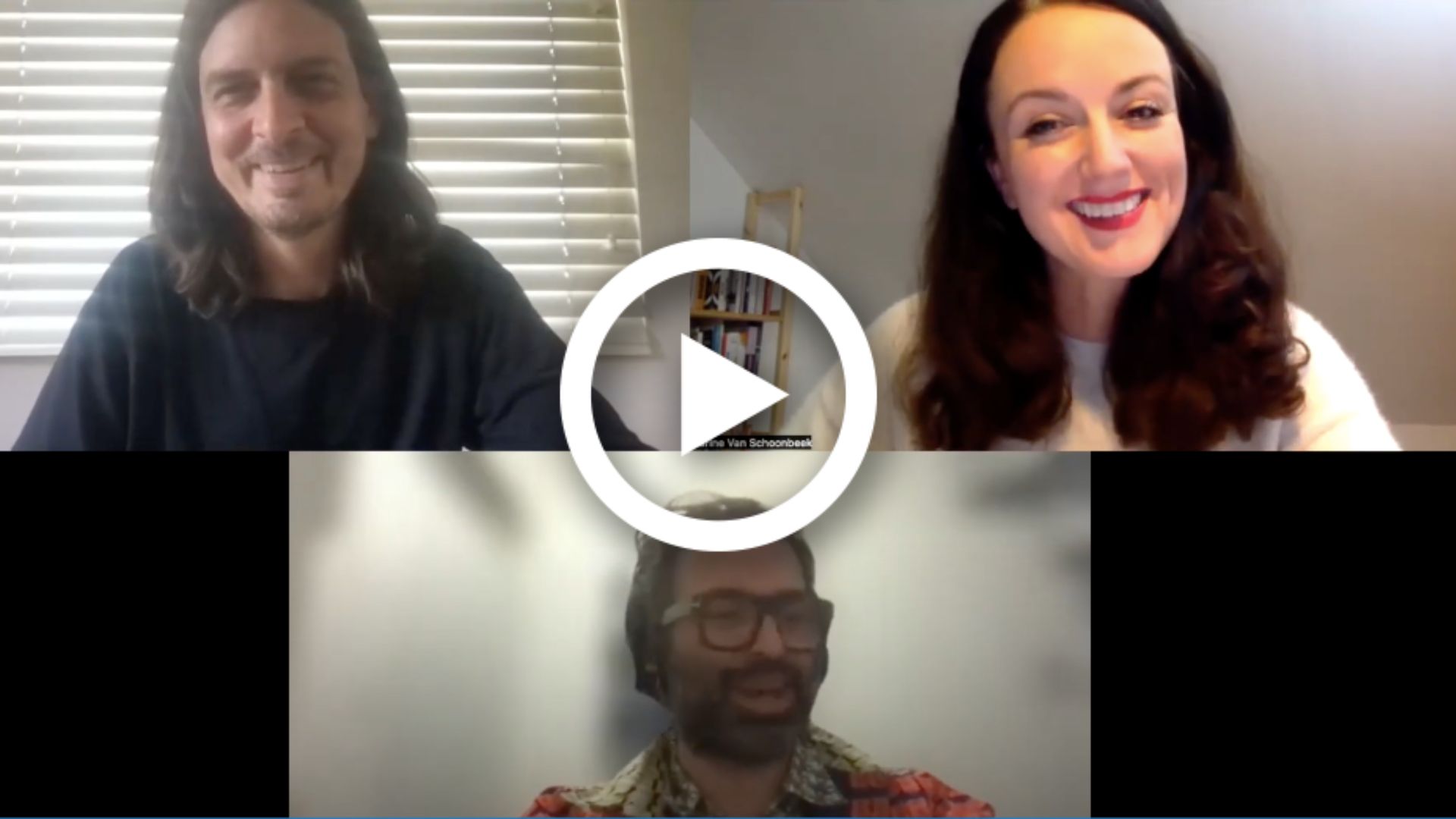 Conversation between Oscar Tuazon & Emanuele Coccia / Art & Social Commitment 2023.
On the occasion of the 6th anniversary of Thanks for Nothing and following the success of the previous editions of the Art & Social Commitment Week, Thanks for Nothing intensifies the project and launches: the Art & Social Commitment Month.
This month began with our Symposium at the Auditorium of the Louvre Museum. This program continues with a tour, in Paris and the Greater Paris area, of more than 50 free visits in partner galleries and institutions. The visits are aimed primarily at schoolchildren, students and nonprofits!