Raffle
Fonds de dotation Merci x Perrotin

Online ticket sales and summer cocktail on Wednesday, July 5, 2023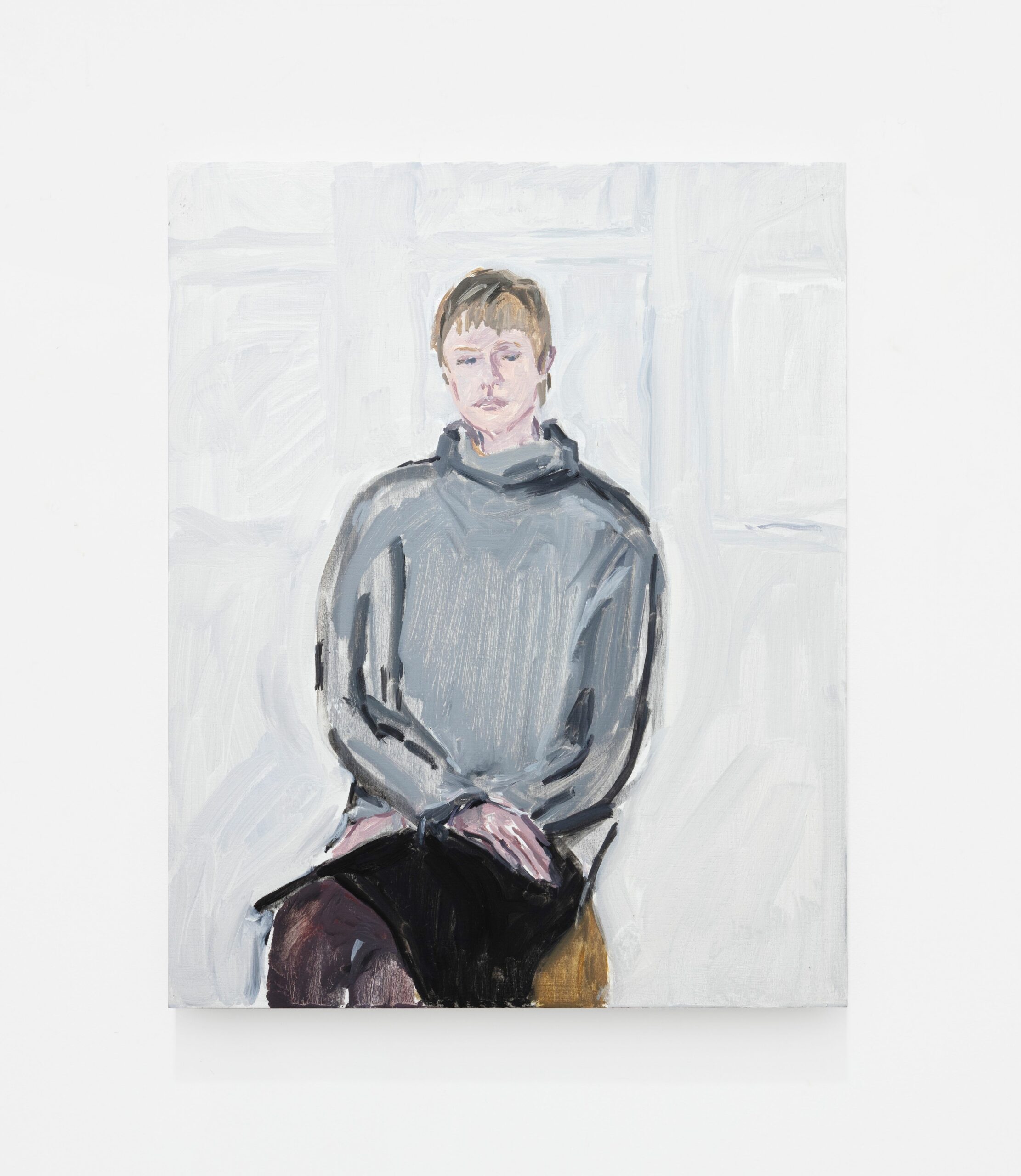 © Jean-Philippe Delhomme, Fransiska in grey, 2021.
Courtesy of the Artist and Perrotin
UNTIL WEDNESDAY, MAY 25th 2023, THE SALE OF A UNIQUE ARTWORK AND THE ORGANIZATION OF AN ARTISTIC AND SOLIDARITY TOMBOLA
In 2022 and 2023, Galerie Perrotin and the artists are committed to support Fonds de dotation Merci's projects.
Firstly, through the sale of two unique artworks:
Busto II (2022) by Cristina BanBan
Just to Be Festive (2022) by Genesis Belanger
All profits were donated to the Fonds de dotation Merci and used to finance the "Horizon" project, which aims to welcome and include refugees in France focusing on their skills.
Secondly, by organizing an artistic and solidarity tombola: in all, over 70 prizes to be won, donated by Perrotin!
Among them :
1 original painting by Jean-Philippe Delhomme, Fransiska in grey (2021),
10 prints/editions signed by Sophie Calle, Laurent Grasso, Xavier Veilhan, among others.
22 books on Takashi Murakami, Paola Pivi, Pierre Soulages, Jean-Michel Othoniel, among others.
41 posters by JR, Claire Tabouret, Daniel Arsham, Elmgreen & Dragset, among others.
PARTNERS
Perrotin, Maurice Auction, Thanks for Nothing and Artcurial were pleased to join forces to support the actions of the Merci Endowment Fund and publicize the event.
LOOK BACK ON THE 10TH ANNIVERSARY OF THE FONDS DE DOTATION MERCI
In 2019 and 2020, Thanks for Nothing organized the 10th anniversary of the Fonds de dotation Merci, which raised over 300,000 euros.
Sale results:
100% of lots sold
262 710€ raised, i.e. 1.5 times the estimated result
356 bids placed by over 80 international bidders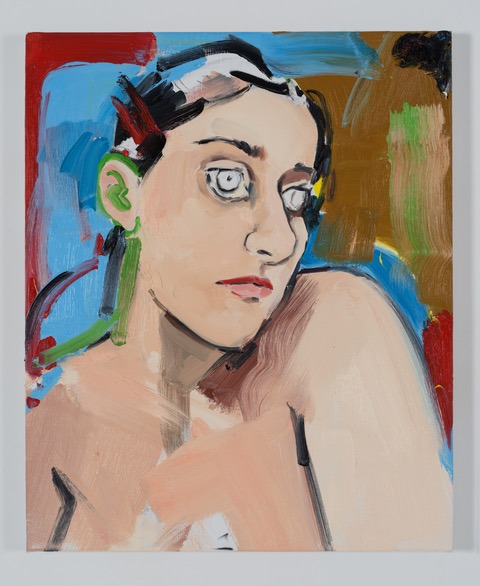 © Cristina BanBan, Busto II, 2022.
Courtesy of the Artist and Perrotin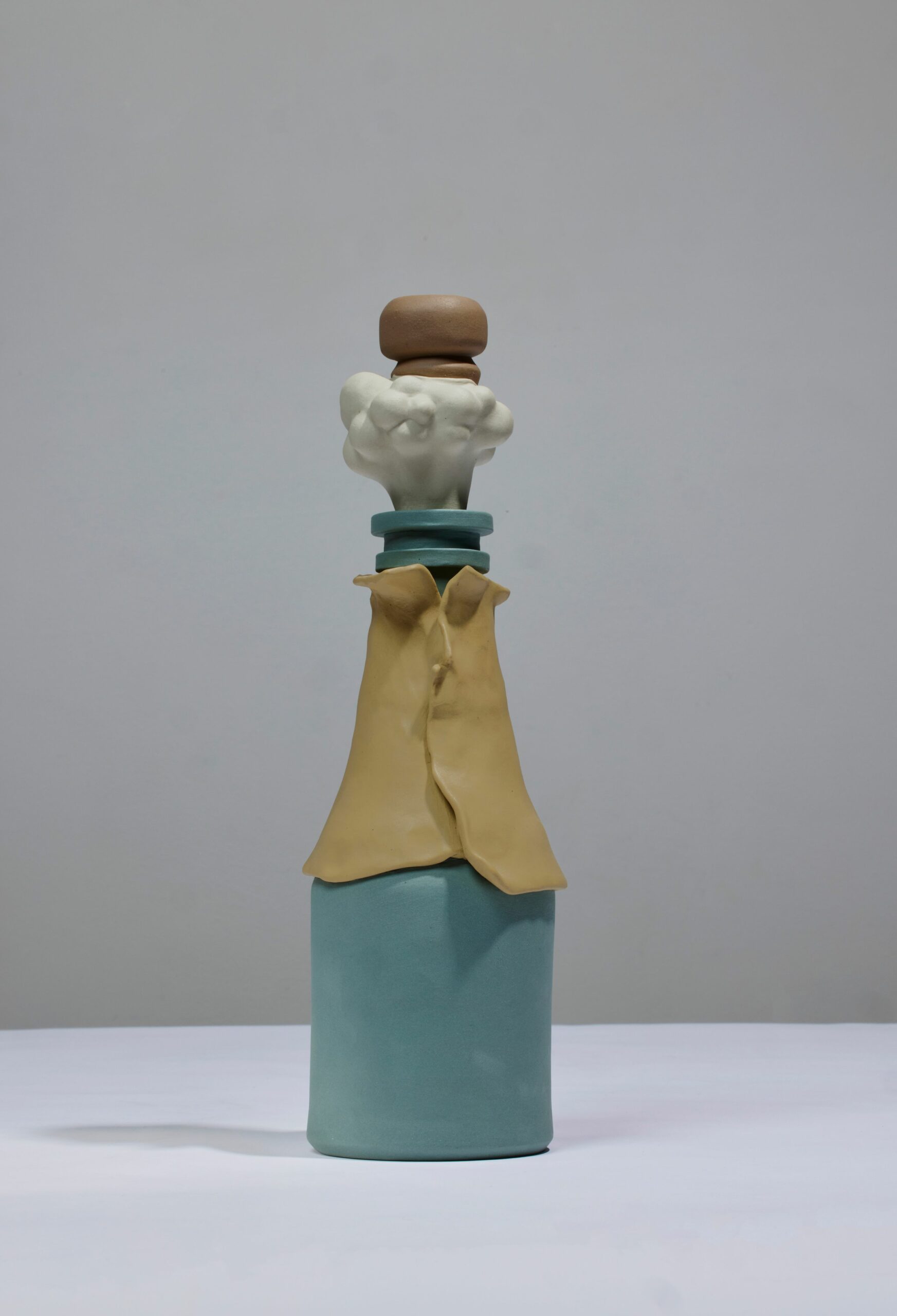 © Genesis Belanger, Just to Be Festive, 2022.
Courtesy of the Artist and Perrotin
ABOUT THE FONDS DE DOTATION MERCI
Founded in 2009 by the Cohen family, entrepreneurs and founders of the Bonpoint brand, the Fonds de dotation Merci works to enable women, men and children to build a future for themselves, by improving their living conditions in educational, social, health, economic and cultural areas.
The Fonds de dotation Merci's actions focus on three missions:
Education in Madagascar: construction of 6 elementary school, 2 middle schools and 1 high school, providing schooling for 3,500 children.
Ecological transition with the Ferme de l'envol – a large-scale agroecological farm in the Paris region – and the Bluebees participative financing platform dedicated to committed projects.
Integration of refugees: development of the Horizon project to revitalize a rural area by enabling refugees to set up businesses based on their know-how.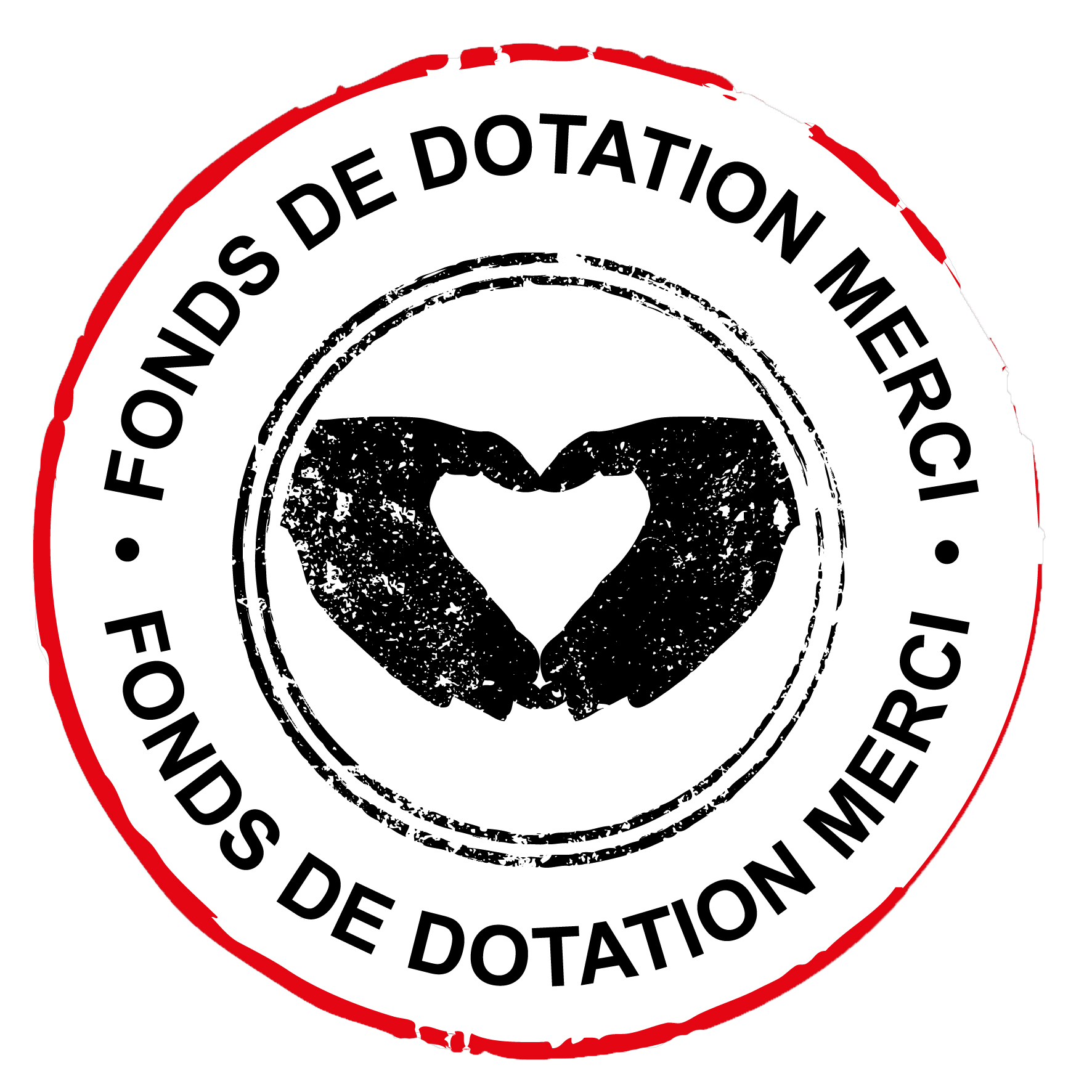 Nonprofit Thanks for Nothing