Le Troisième Paradis – Nuit Blanche 2019
Saturday Octobre 5, 2019
CITÉ DES SCIENCES ET DE L'INDUSTRIE
Le Troisième Paradis – Nuit Blanche 2019
Samedi 5 octobre 2019
CITÉ DES SCIENCES ET DE L'INDUSTRIE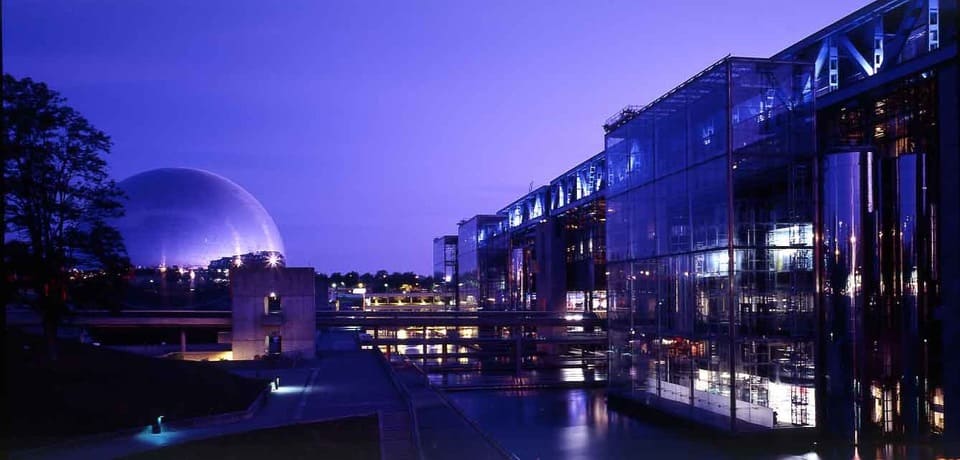 Thanks for Nothing presents an art project, solidarity and participation that brings together art and the environment.
On the program, a cycle of performances, workshops, screenings and readings is conceived in collaboration with international artists: Boris Bergmann, Ali Cheri, Louise Hervé and Chloé Maillet, Michelangelo Pistoletto, Laure Prouvost, Tomás Saraceno, …
In parallel, Thanks for Nothing invites associations that work for the preservation of the environment and the integration of disadvantaged groups. The association Parti Poétique installs a forest of 365 trees in which the public is invited to stroll. The association La Cloche, with its program Les Clochettes, allows homeless people to renew a social bond through contact with the environment.
To support them, the public is invited to become an actor of solidarity by planting trees and participating in the different actions of the associations!